Are you a new Shopify user excited to set up your online store and explore the Theme Store, but facing obstacles when trying to access it? We understand the frustration that can arise from encountering errors or difficulties in accessing crucial resources. In this article, we provide a comprehensive troubleshooting guide to help you resolve the issue and regain seamless access to the Shopify Theme Store.
As a Shopify user, the Theme Store is an essential resource that allows you to enhance the visual appeal and functionality of your online store. However, encountering obstacles when accessing the Theme Store can hinder your progress. We are here to assist you in troubleshooting this issue and getting you back on track.
Troubleshooting Steps:
To resolve the issue and regain access to the Theme Store, follow these effective troubleshooting steps:
Step 1:
Utilize an Incognito Window: One possible cause of the error may be cached data on your device or browser. Clear the cache and try accessing the Theme Store through an incognito window. This fresh browsing session eliminates any potential conflicts arising from stored data.
Step 2:
Experiment with Alternative Browsers: Browser-specific issues can sometimes impede access to certain websites or features. If the incognito window doesn't resolve the problem, experiment with alternative browsers. Install and use a different browser, such as Chrome or Firefox, to access the Shopify website and the Theme Store.
Step 3:
Test on a Different Device: To determine if the issue is device-specific, attempt to access the Theme Store from an alternative device. Use your mobile phone, tablet, or another computer to see if the error persists. This step helps rule out any device-related factors contributing to the problem.
Conclusion:
By following these troubleshooting steps, you can effectively diagnose and resolve issues related to accessing the Shopify Theme Store. We understand the importance of a seamless shopping experience for your customers and the impact it has on your business growth. With seamless access to the Theme Store, you can explore and select captivating themes to enhance your online store's appearance and functionality.
As a Social Schedular user, you can further streamline your social media marketing efforts by seamlessly scheduling and automating your product posts and blog updates. Our goal is to empower you with efficient tools and support to maximize your online presence.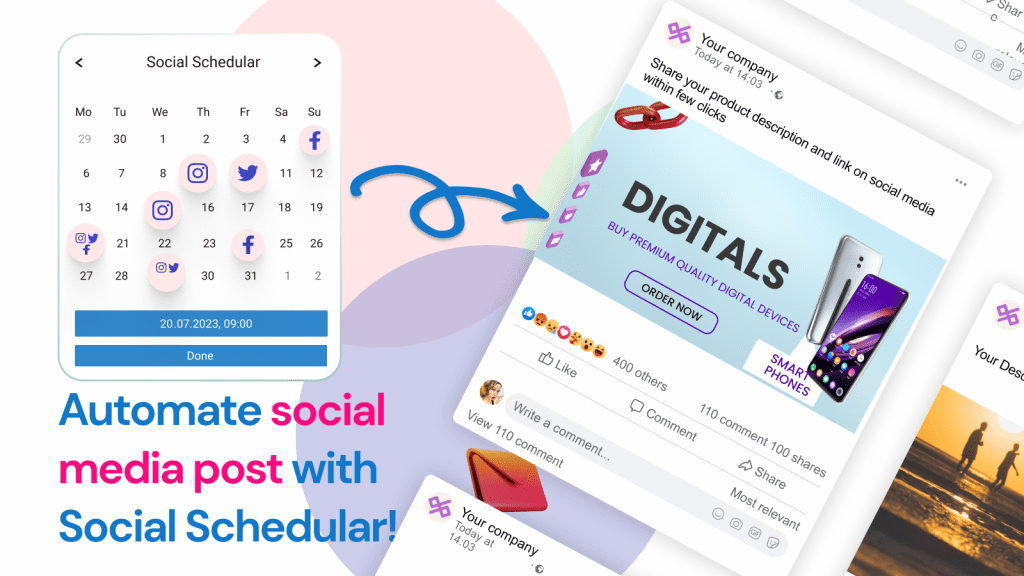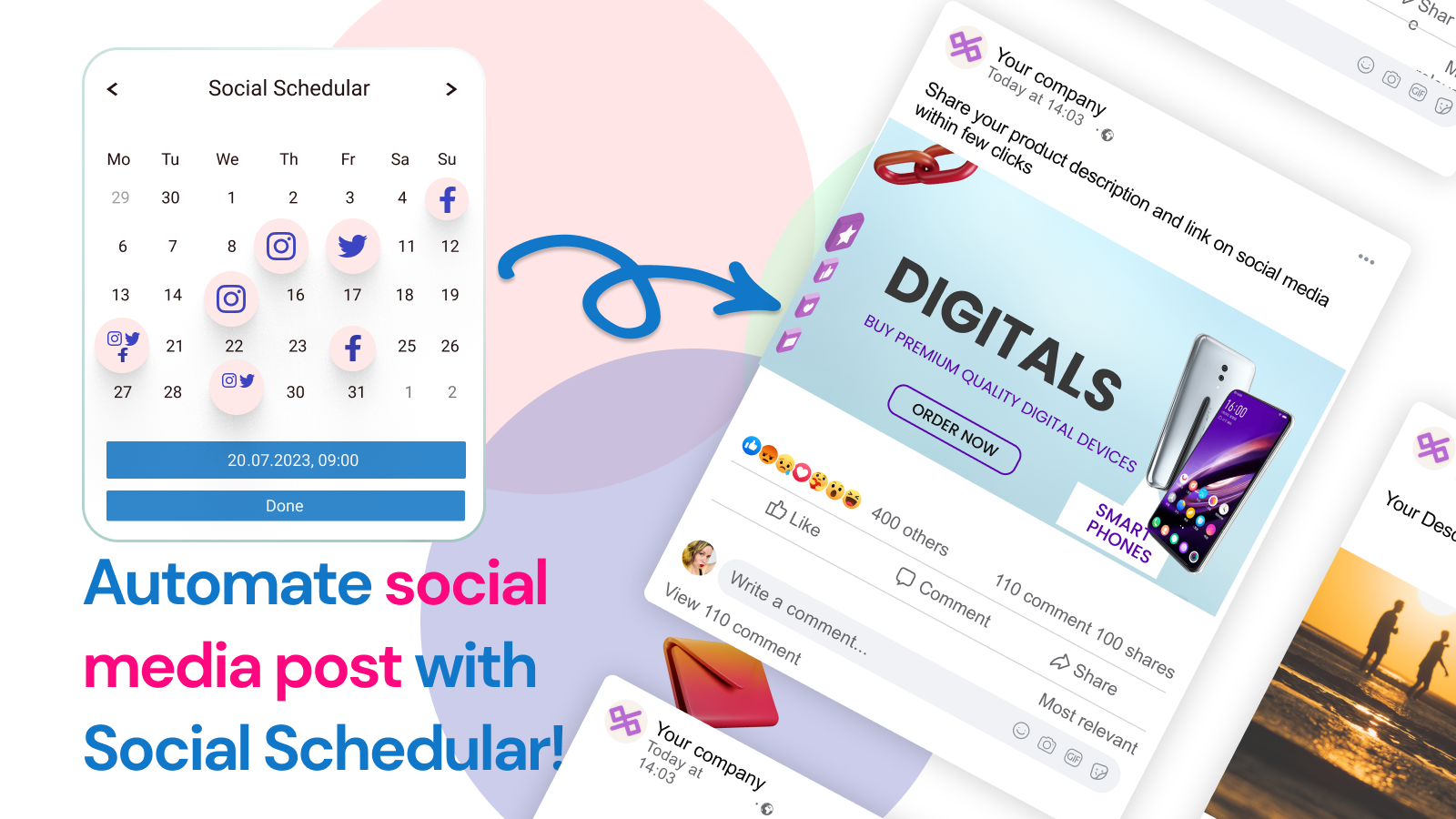 Should you require further assistance or have additional questions, our dedicated support team is ready to assist you. We are committed to ensuring your success in navigating the Shopify ecosystem and utilizing the robust features offered by Social Schedular. Get ready to unlock the potential of the Theme Store and elevate your online store to new heights!
For more information and updates, stay tuned to our blog and website. We are here to support your journey as you create a thriving online business.