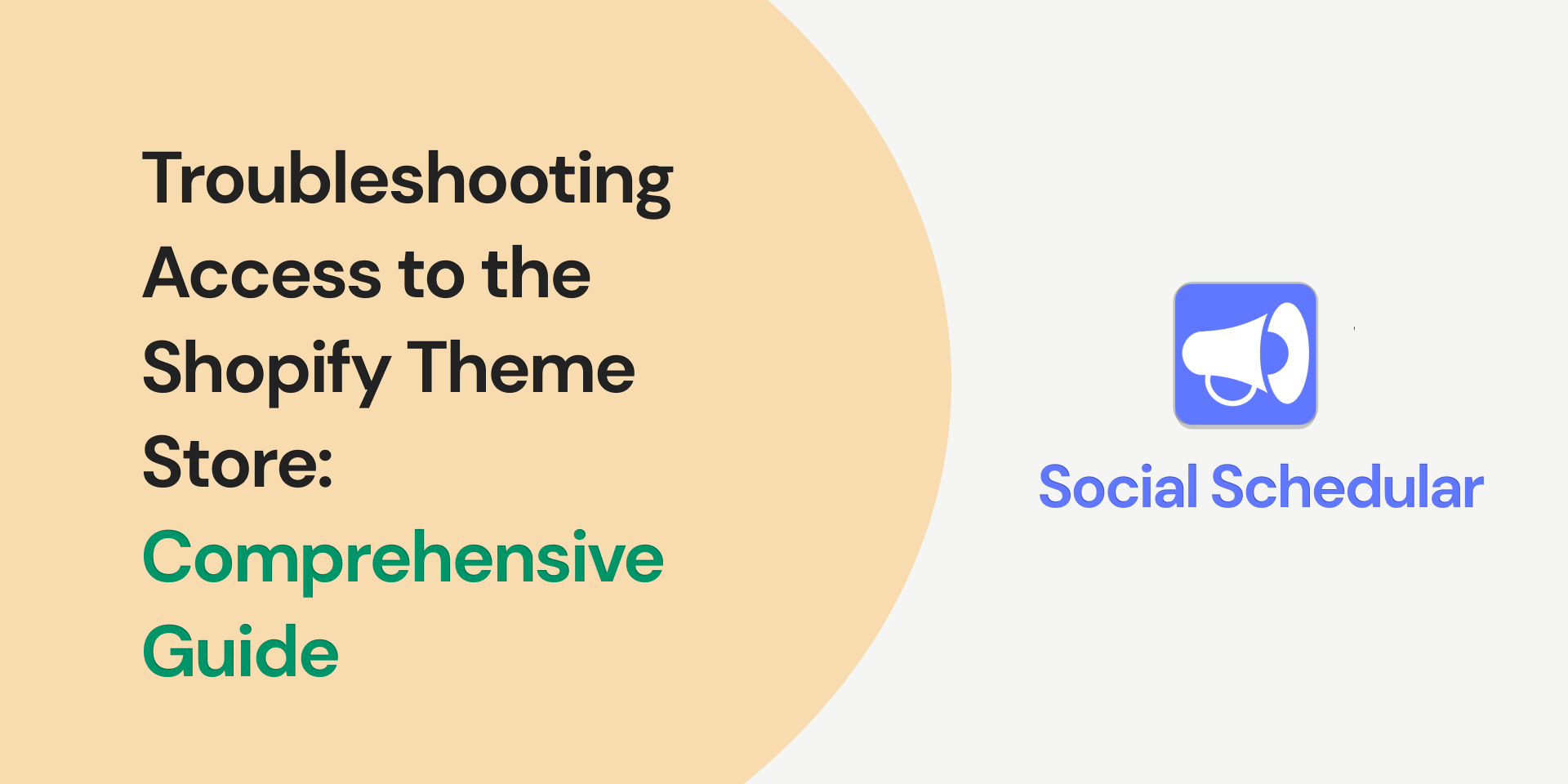 Are you a new Shopify user excited to set up your online store and explore the Theme Store, but facing obstacles when trying to access it? We understand the frustration that can arise from encountering errors or difficulties in accessing crucial resources. In this article, we provide a comprehensive troubleshooting guide to help you resolve the issue and regain seamless access to the Shopify Theme Store.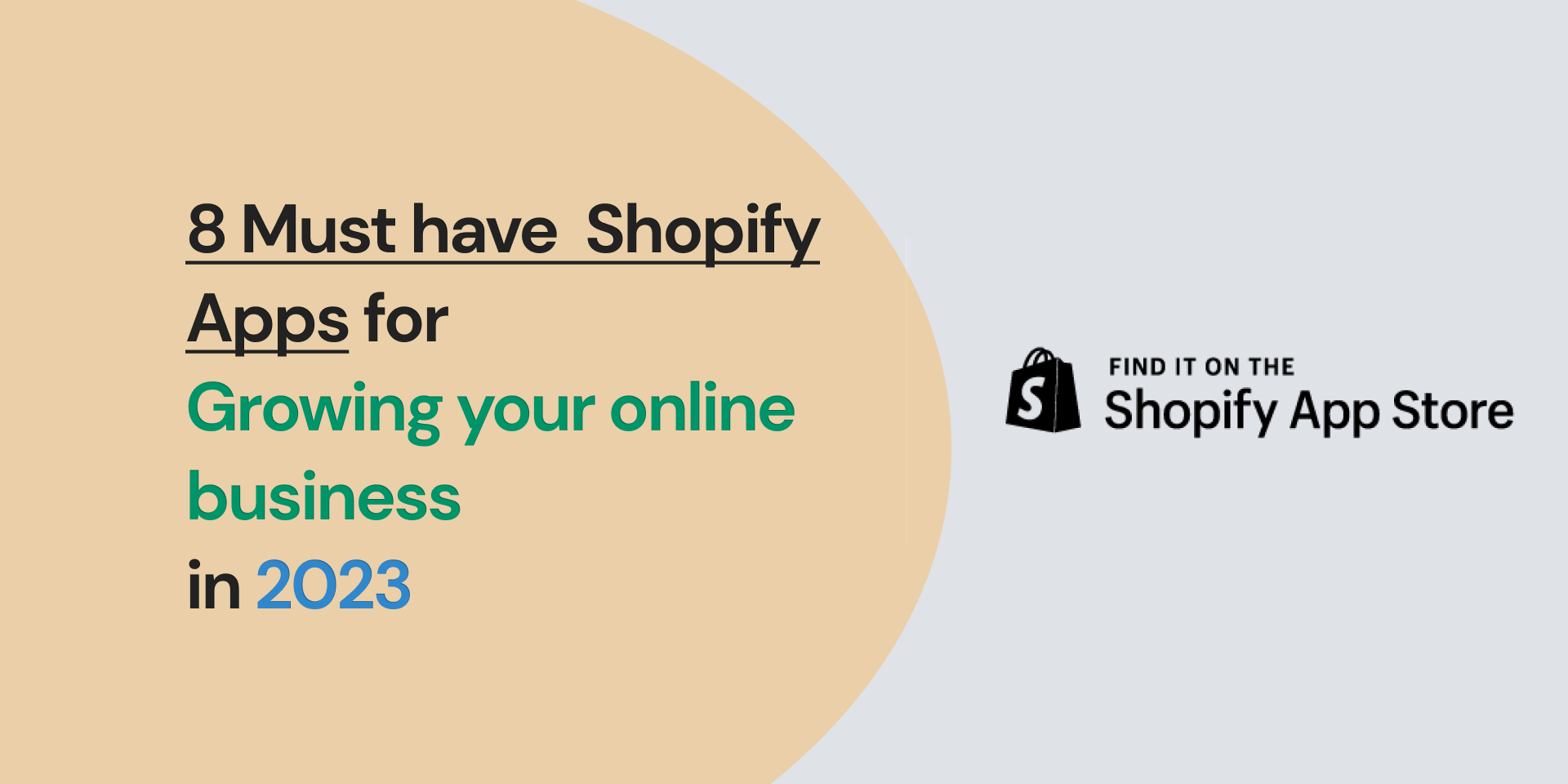 If you're running an online store, then you know that Shopify is one of the most popular e-commerce platforms available today. One of the key advantages of Shopify is the extensive selection of apps that are available on their app store. However, with so many options to choose from, it can be overwhelming to determine which apps are truly essential for your business. In this article, we'll go over nine must-have Shopify apps across different categories to help you streamline your operations and drive sales.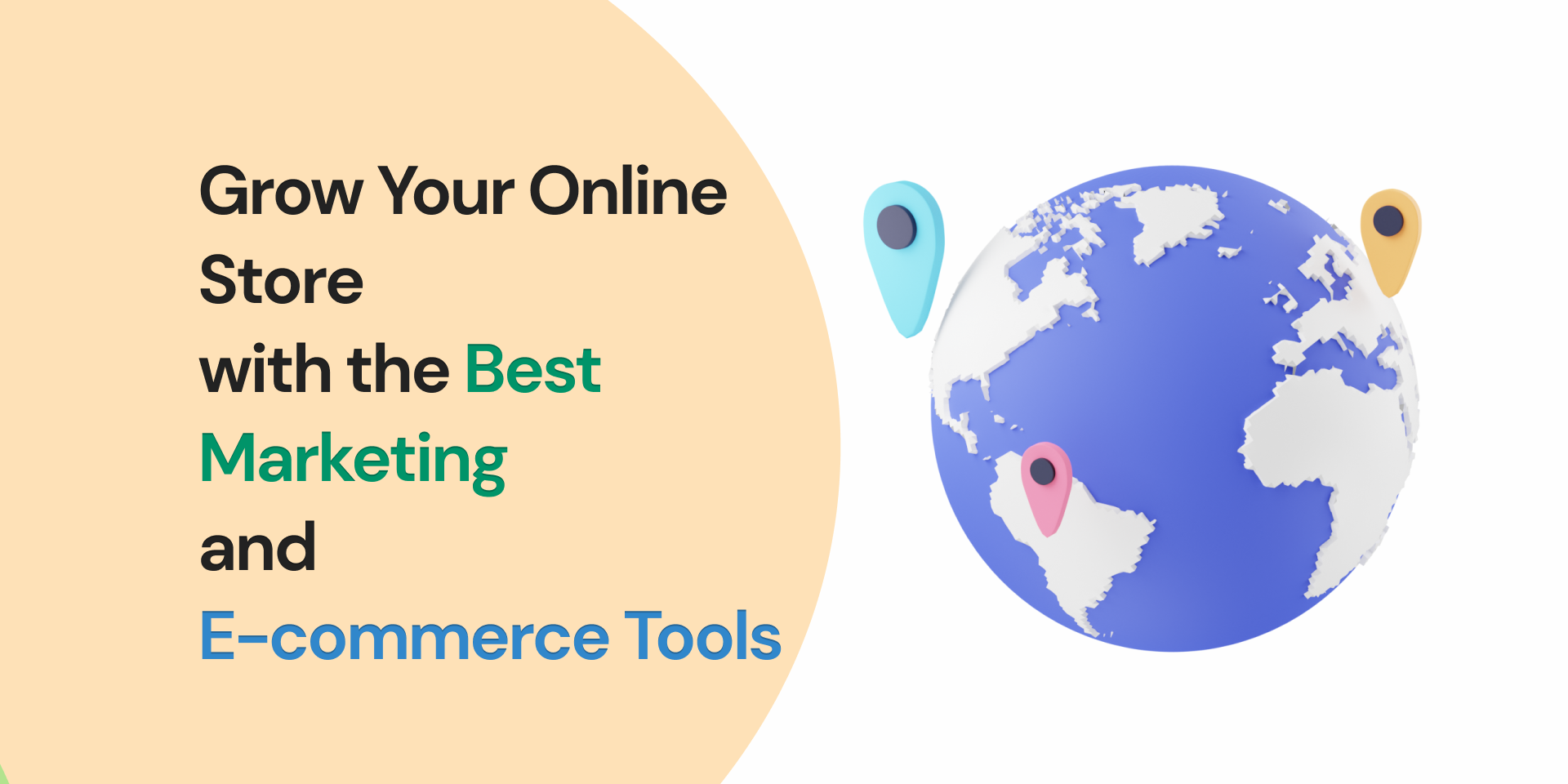 How to Grow Your Online Store Starting an online store is a great way to reach a wider audience and sell your products or services to people all over the world. However, simply having an online store is not enough. If you want to be successful, you need to grow your store and attract more customers.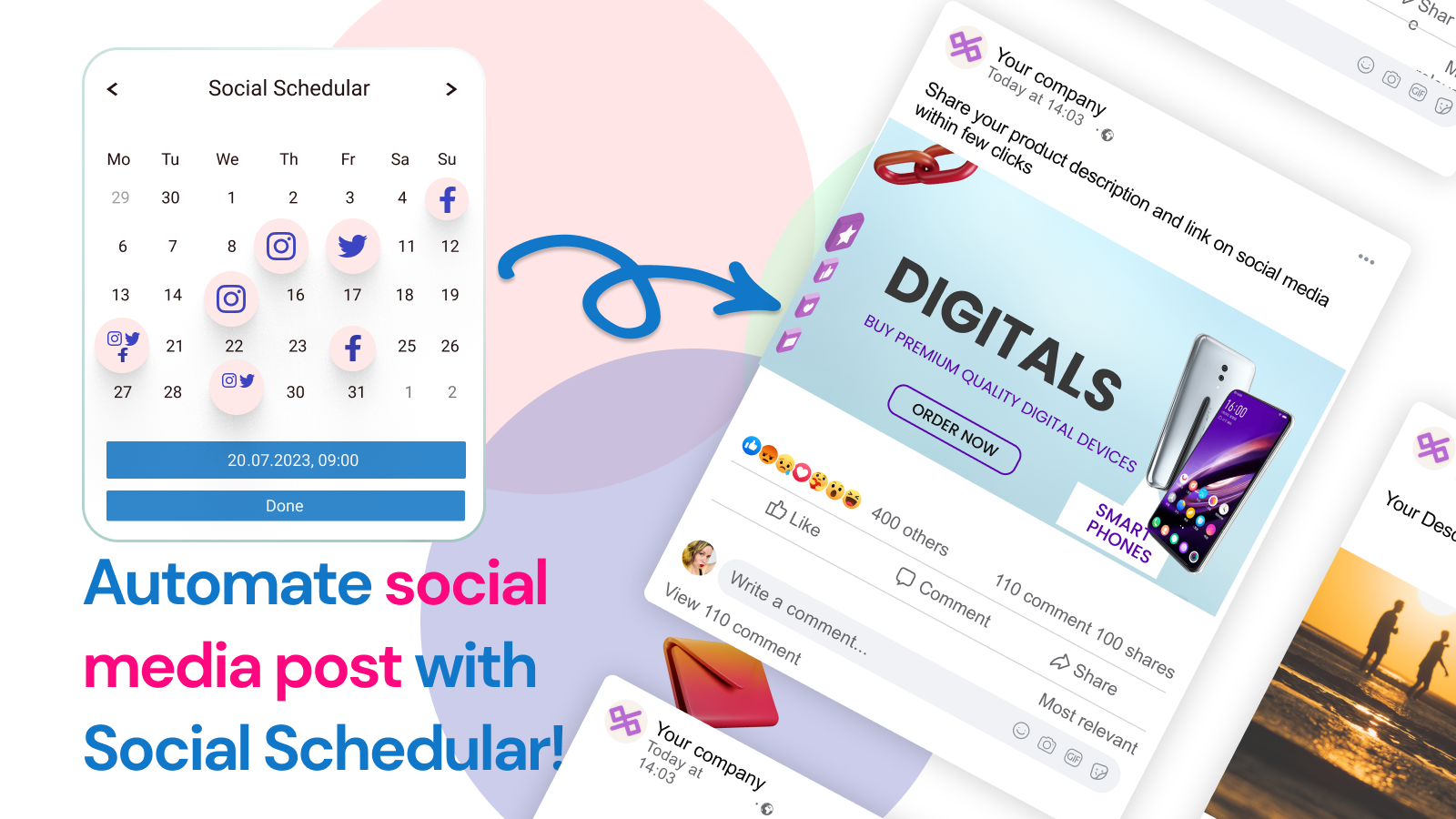 Do you have a Shopify store and want to save time on social media marketing? If so, you should consider using Social Schedular. Social Schedular is a Shopify social media scheduler app that can auto post your Shopify content to social media (Instagram, Facebook and Twitter), freeing up your time so you can focus on other aspects of your business.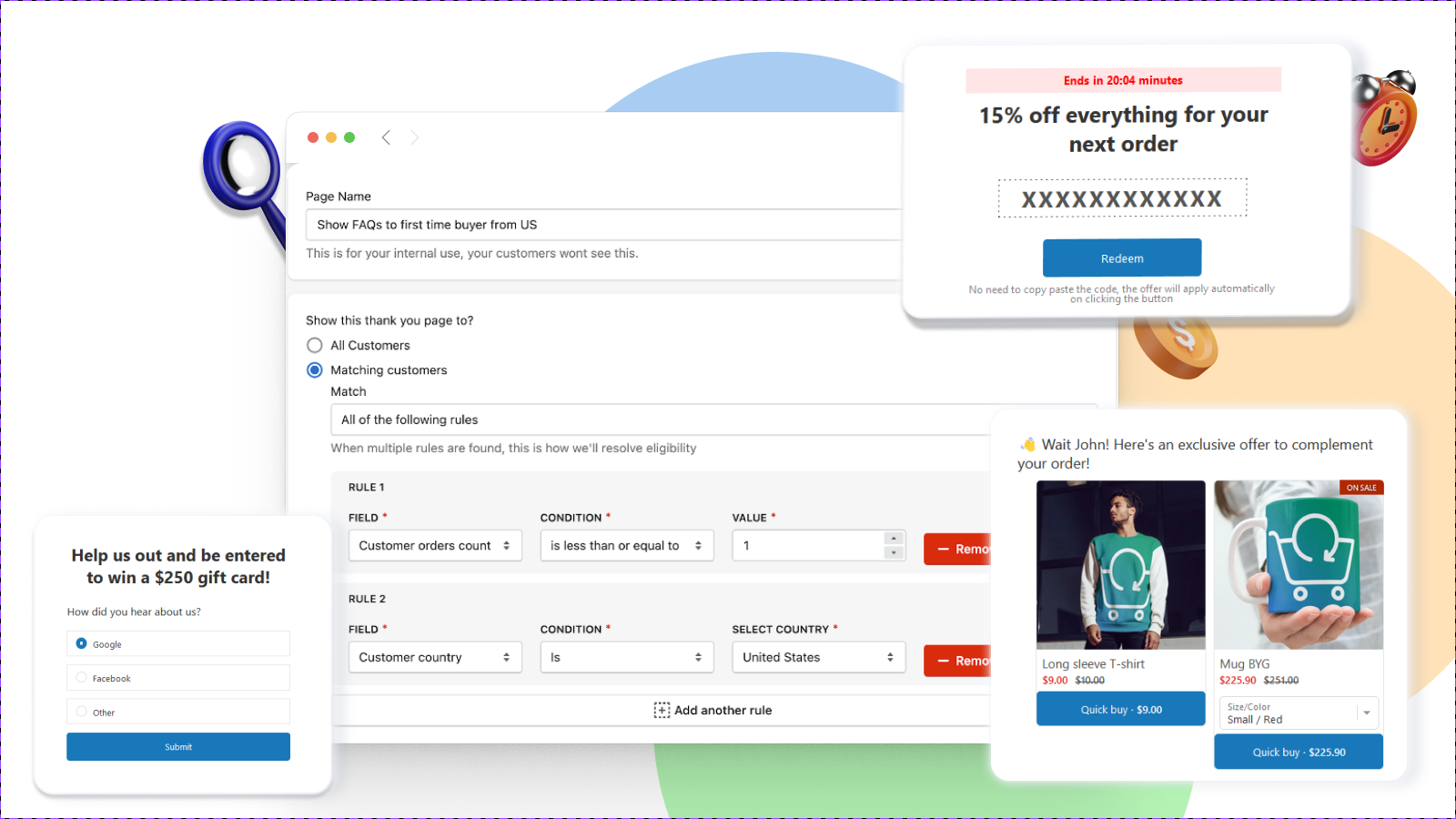 The Thank you page, also known as the order status page, is shown to your customers after they complete an order. Here is a screenshot of what the default thank you page looks like in Shopify.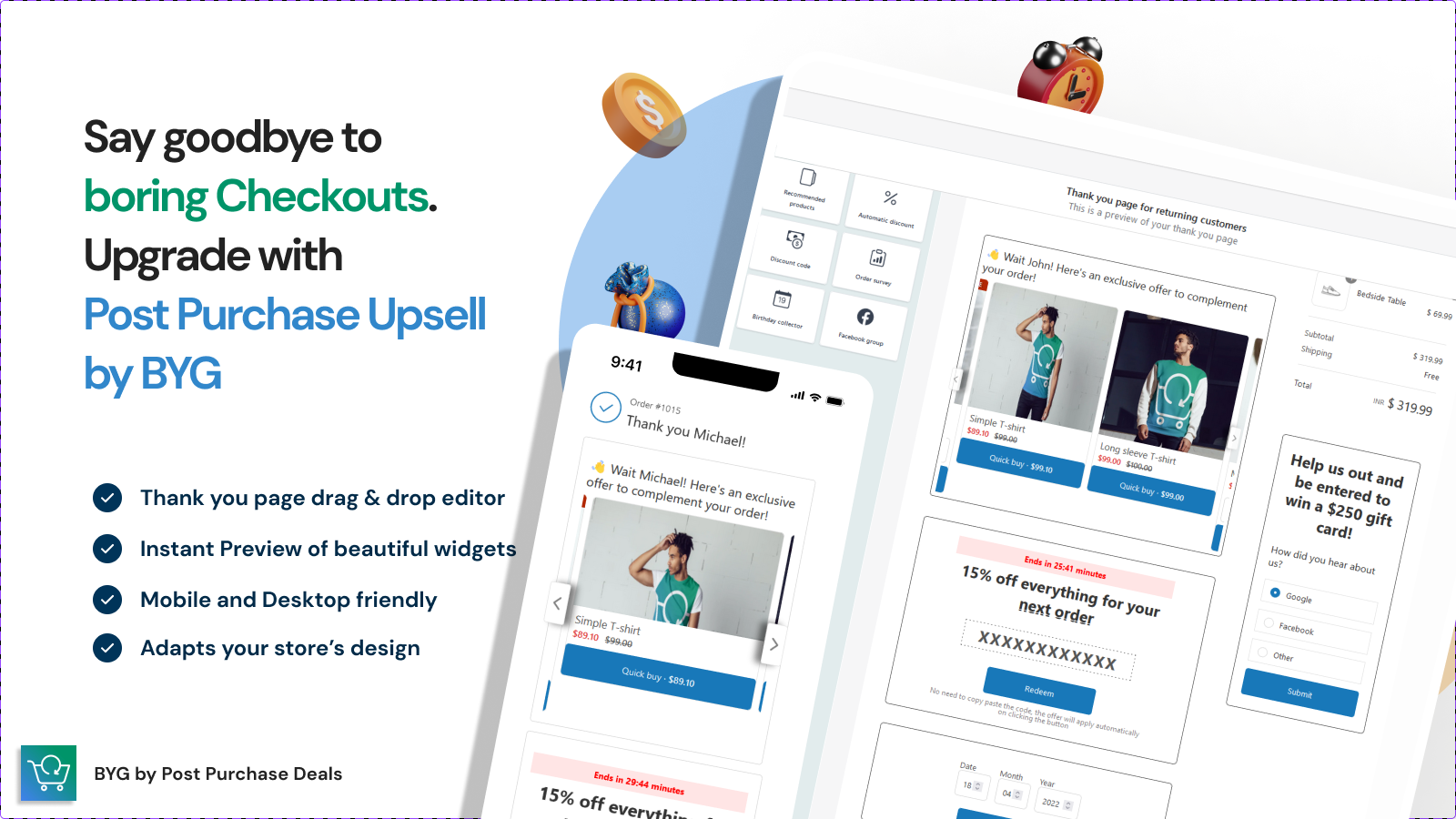 The post purchase experience is usually talked about in terms of customer service. For e.g. sending customers order confirmation email or tracking info. But that post purchase window can be about so much more. When well optimized you can use this window to increase average order value, get order attribution, feedback, social/loyalty follow or provide them with next steps and hence improving overall customer experience.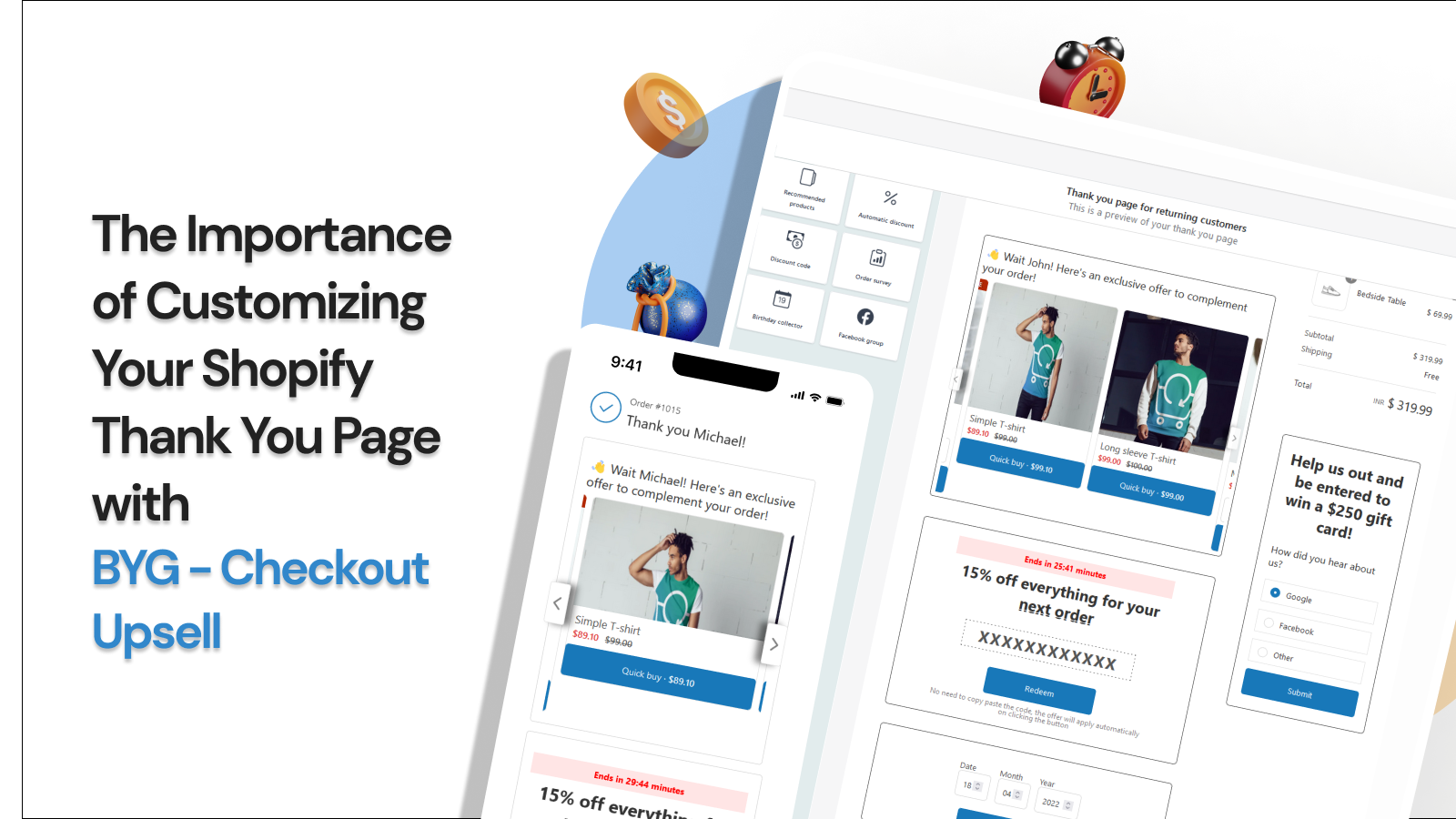 As a Shopify mercha, you know how crucial it is to provide your customers with an excellent shopping experience. One way to do this is by customizing your thank you page, which appears after a customer completes their purchase. This page can be a powerful tool to enhance the customer experience, increase revenue, and gather valuable insights. And with BYG - Checkout Upsell App, customizing your thank you page becomes even easier.